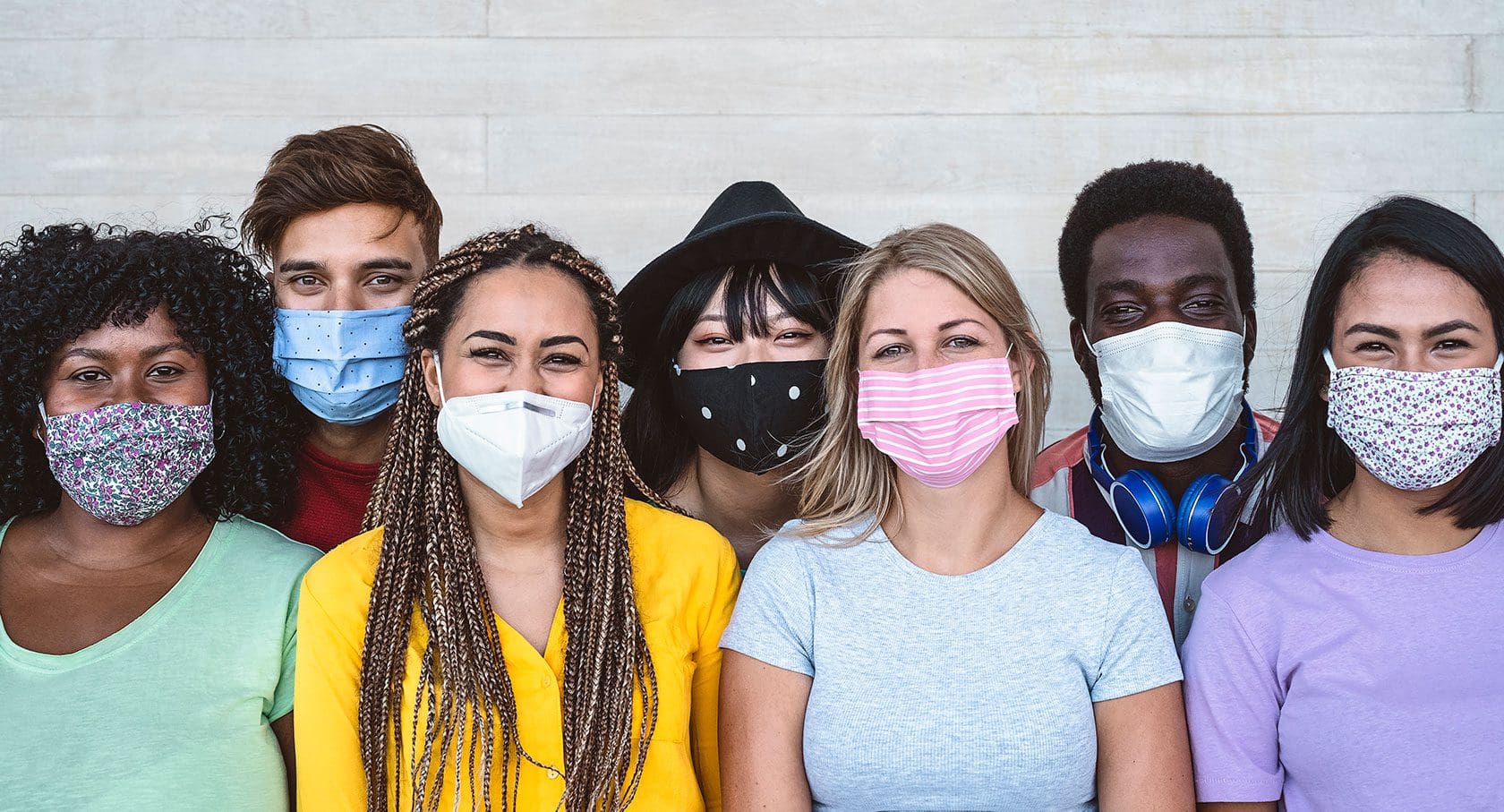 Protocolo de actuación preventivo
The most important thing is the health of our residents
At micampus, we have implemented strict prevention measures in our centers to protect the health of everyone.
The implementation will vary depending on the evolution of the health situation associated with Covid-19 and in coherence with the information published by the competent authorities and organizations, as well as its incidence in each geographical area.
The following prevention measures must be complied with:
Mandatory use of masks in all common areas (following the recommendations of the health authorities). The center will provide surgical masks for those who need them.
Always maintain the minimum interpersonal separation distance (at least 1.5 meters). For this purpose, capacity limits are established in all areas of the residence.
Regulate access to the residence and common areas, use of elevators, reservation of use of facilities, limitation of visits… in order to avoid crowds and ensure social distancing.
Establish cleaning and disinfection protocols with the aim of carrying out reinforced daily hygiene tasks, as well as carrying out adequate ventilation of all areas of the residence.
Guarantee the supply of cleaning materials (with disinfectant products authorized by the Ministry of Health) as well as water, soap, and single-use paper in the toilets, as well as hydroalcoholic gel at all entrances to the different areas of the residence.
Adjust the use of the dining room by establishing rules that guarantee safety and hygiene at all times, with staff responsible for informing and ensuring compliance.
Face-to-face attention to the public will be reduced to services that are essential, prioritizing mail deliveries, messages, telephone and online contact, and promoting telematic procedures.
There is a contingency plan that describes the procedure for action if anyone in the center starts showing symptoms compatible with Covid-19, always establishing communication with the corresponding health center.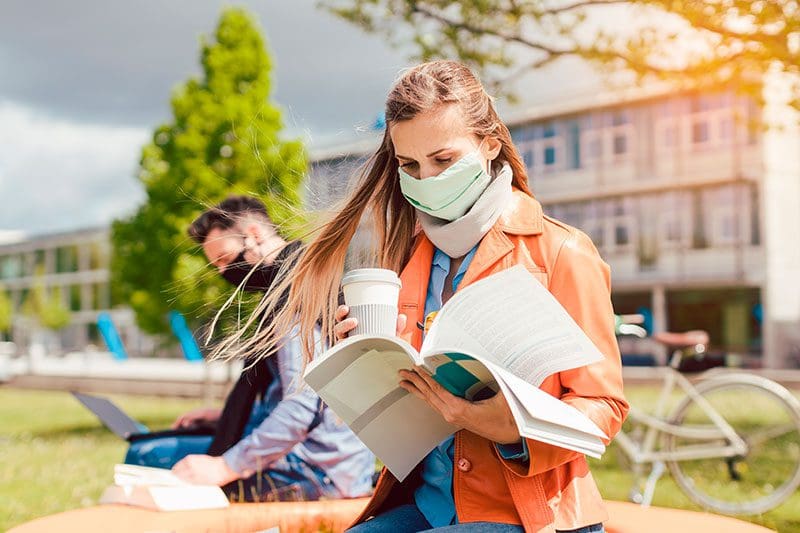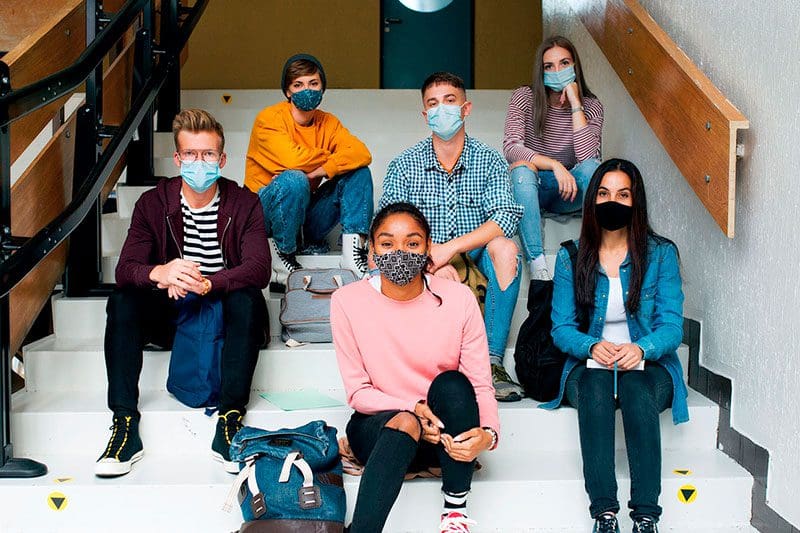 We review and update the health measures
The protocol established in our organization is under permanent review based on the evolution and new information available on the infection caused by the new coronavirus (SARS-CoV-2) and the new exceptional measures decreed by the health authorities.