Galileo Grants
micampus residencias offers advice about the grants that undergraduate and master's degree students can apply for.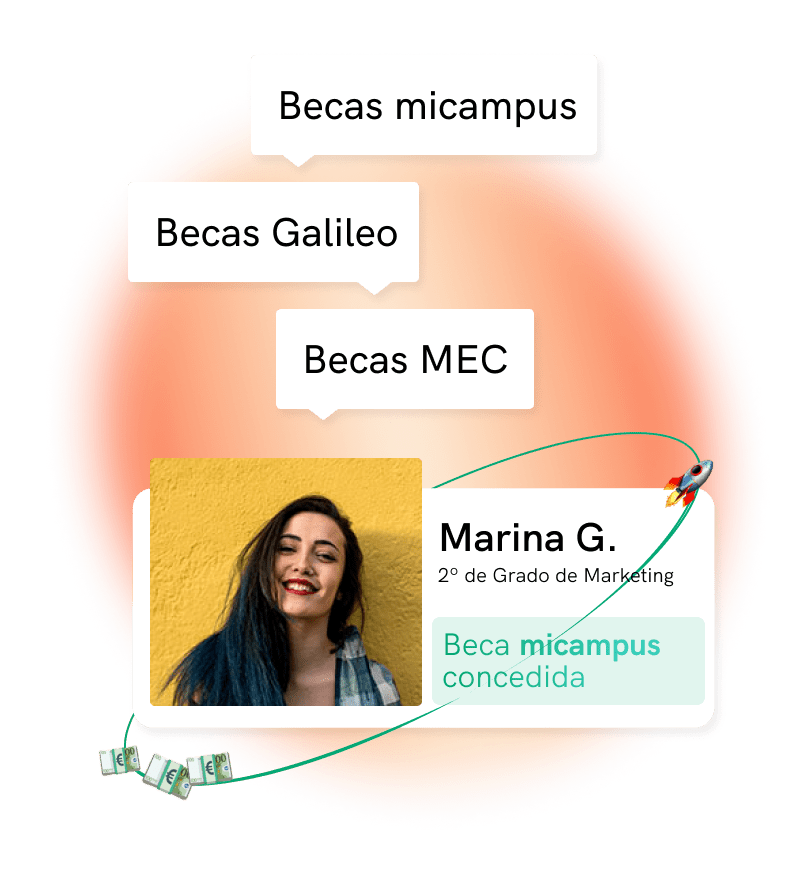 What are Galileo grants?
The grants are for up to 5 Universidad Politécnica de Valencia (UPV) students. A grant covers the accommodation and maintenance costs of a double room from 1 September 2022 to 1 June 2023 and is regulated by the following terms and conditions.
What are the selection criteria?
Applicants must be about to start their first year at the Universidad Politécnica de Valencia (UPV).
They must be studying for an undergraduate degree.
They must have the highest university entrance score of the applicants.
Said score must be the average score from the general phase of the University Entrance Exams (PAU) and the average Spanish baccalaureate (bachillerato) score. The score from the specific phase of the PAU will not be taken into account.
In the event of a tie between applicants, the applicant with the highest average secondary education grade (pre-baccalaureate education) will win.
¿Cuándo y dónde presento la solicitud?
You must submit the documentation listed in the terms and conditions:
📅 From 1 July 2022 from 10:00 to 21 July 2022 at 14:00, both inclusive, on weekdays from Monday to Friday.
🚨 Please note!
Don't leave your application for the last day because you may be asked to submit further documentation and you will need time to prepare it.
Apply for the grant within the application period, even if the matriculation period for the course you are interested in has yet to start.
Grants for EDEM students
Were you disappointed to read that we only offer grants to UPV students? Well keep reading because we also offer grants to future EDEM students. If you are going to study at this university, find out more from their student support team.