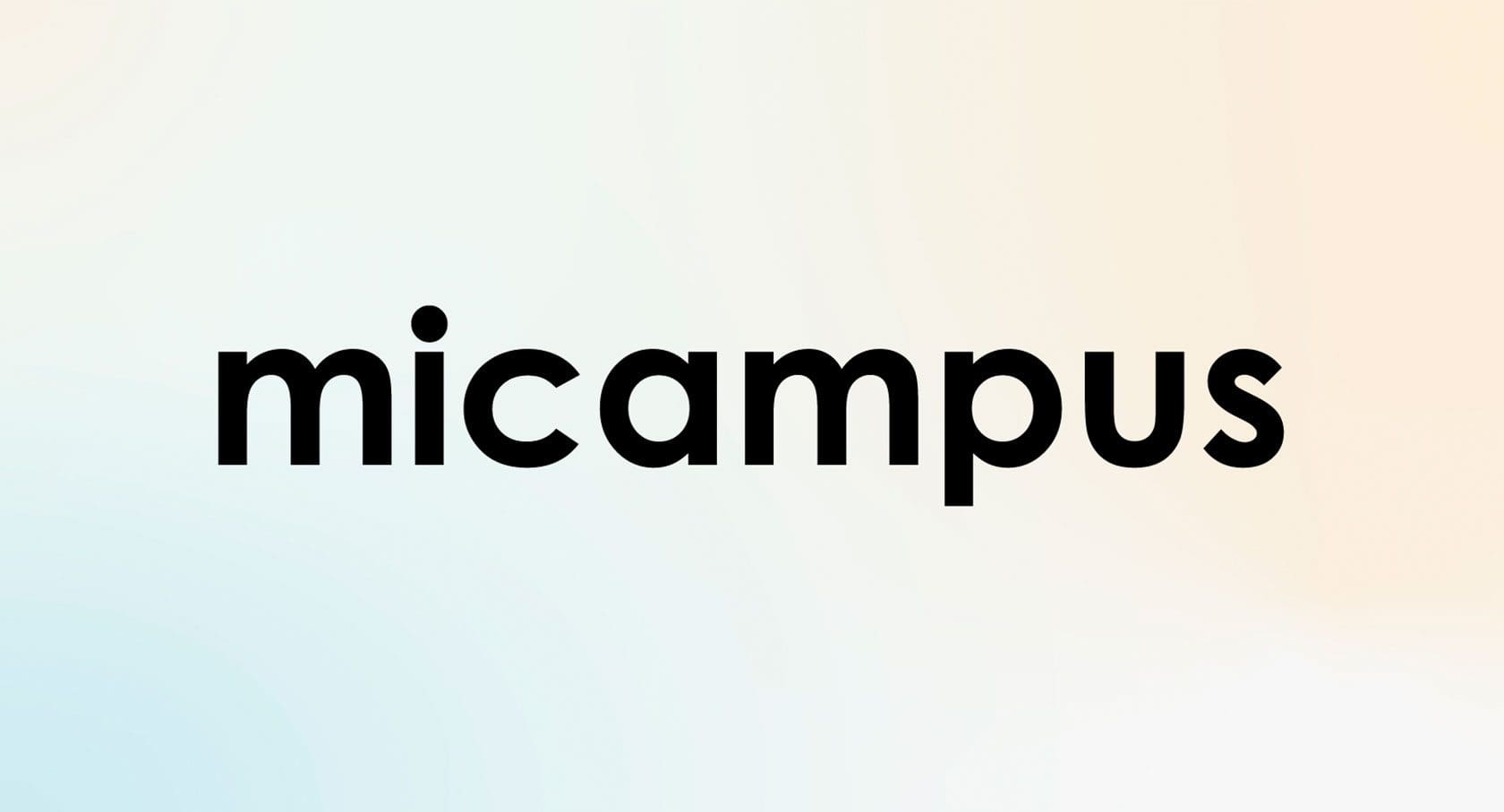 Discover micampus residencias
20 years' experience housing students in Spain
Experts in providing accommodation to university students
micampus is one of the largest student residence companies in Spain with almost 6,000 bed spaces in operation, spread over 28 residences, and with 15 residences under development which will add a further 2,500 beds to our portfolio in the next 2 years.
micampus is one of the 3 oldest student residence companies in Europe, with more than 20 years' experience in the sector. We employ around 150 professionals who are responsible for safeguarding the wellbeing of the students.
micampus has a presence in 16 provinces (Madrid, Barcelona, Seville, Málaga, Valencia, Alicante, Murcia, Logroño, Burgos, Pamplona, Bilbao, Valladolid, Zaragoza, Santander, Oviedo and Lugo), offering the student community modern accommodation solutions in the best locations.
MISSION
To play a key role in the Spanish university system, offering students not only quality accommodation but also an environment which promotes the personal, academic and professional development of all our residents.
VISION
Students remember micampus as an essential part of one of the most important and exciting stages of their lives.
VALUES
The student in the centre: in line with the company's mission, our main objective is the academic and professional success of our residents. To this end we try to create a healthy, community-based environment which means they can reach their full potential and we offer them tools such as micampus Club, study areas, sports facilities, etc.
Determination and effort: at micampus we try to improve our work every day, reinventing ourselves and refusing to be satisfied with simply knowing that things work, but rather trying to anticipate what will work tomorrow and striving to convey this passion for improvement to our residents.
Integrity and commitment: micampus is founded on integrity, trust and camaraderie. We keep our promises and try to do the right thing for our employees, our partners and, of course, our residents.
Progress: the world advances at the pace of technological change. At micampus we know this and try to use technology to support our work as we believe that the combination of technology, sustainability and a robust approach will help us offer the best experience to our clients.
Growth: the desire to grow keeps our company alive and is what enables us to bring added value to the market. Growing means taking on new challenges, falling and getting back up to later look back and see you have achieved more than you expected. We have this value for ourselves and the residents learn from our example.
Social engagement: micampus is firmly committed to society and the environment and this is why it has set itself some ambitious ESG targets for the next few years. With these targets, we hope to be able to raise awareness among our residents, encouraging them to always do a little more for others. Read our energy policy.
Thanks to all this, in 2022 micampus residencias was named the Best Student Housing Operator in Europe by The Class Foundation.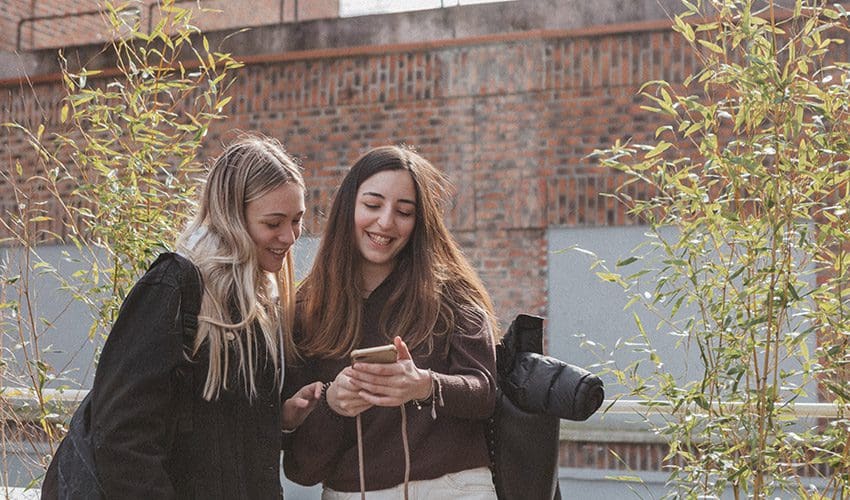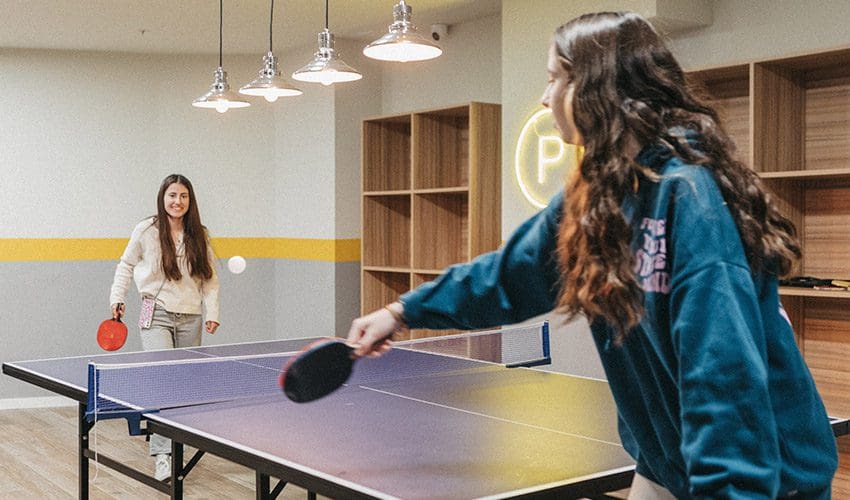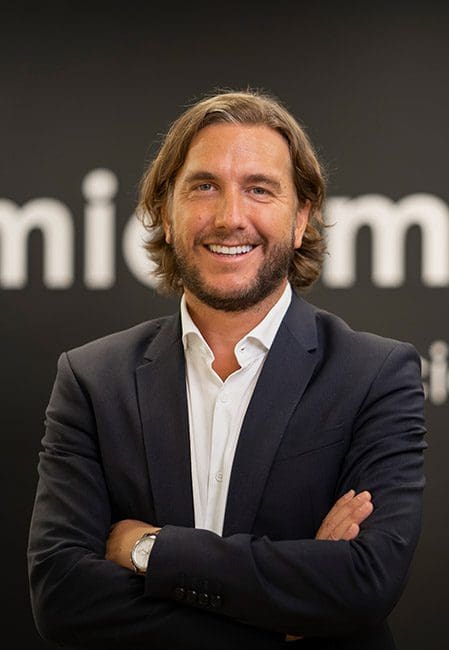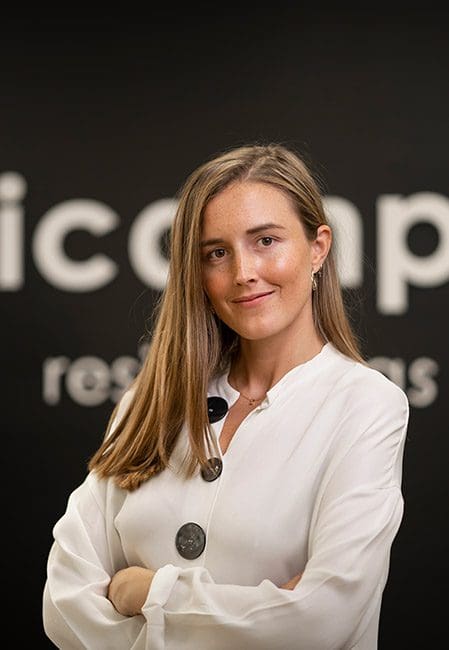 Inés Pérez – Pla
Director of Marketing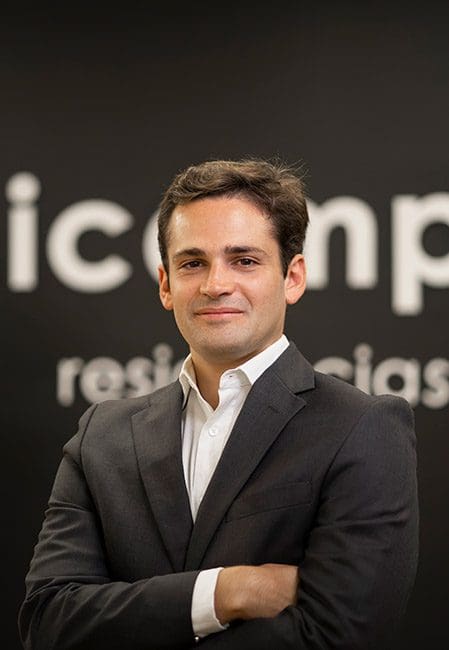 Jaime Caruncho
Director of Operations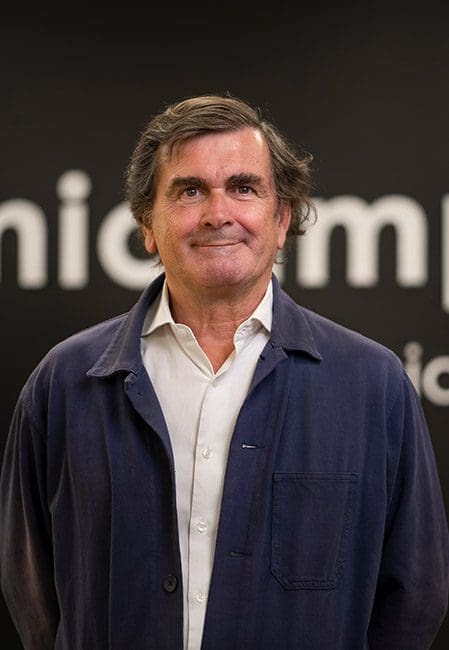 Ignacio Baselga
Director of Institutional Relations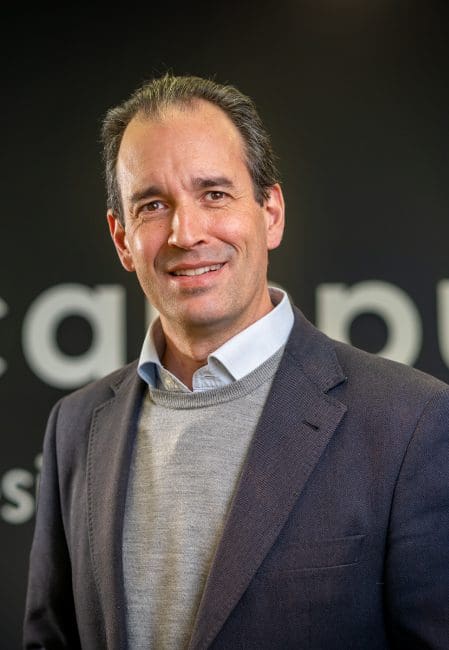 Pedro Castañeda
Project manager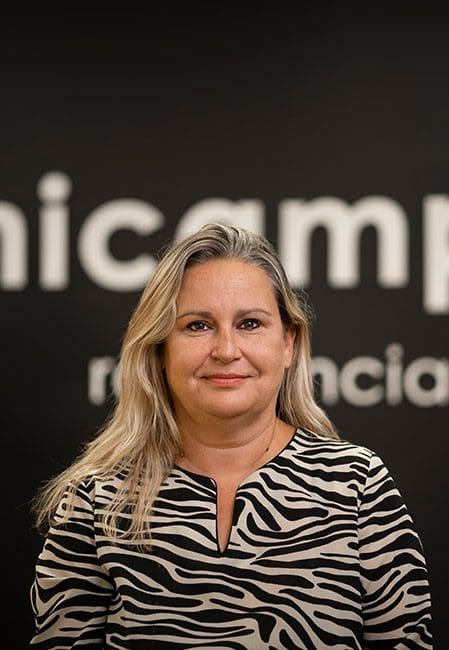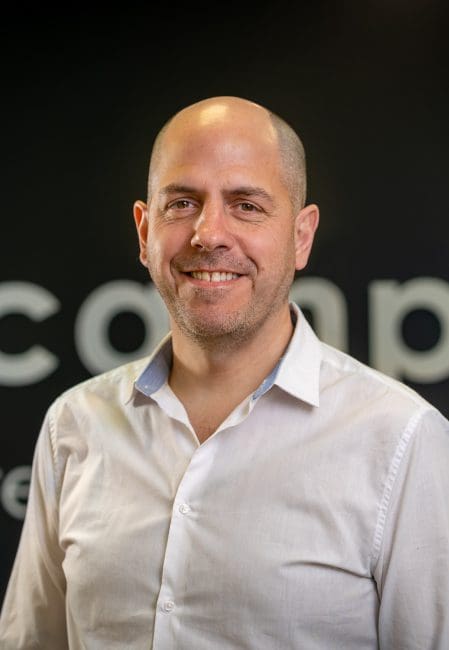 Javier Luppo
Head of accounting & business controller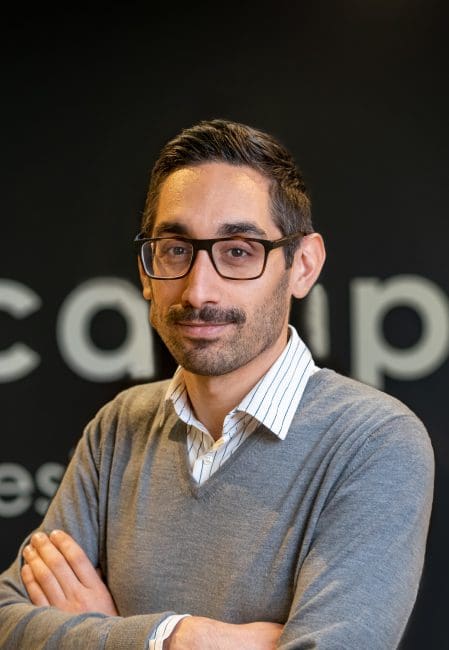 Álvaro Ahmadi
Operations Technician
Balthazar Gravier
Analyst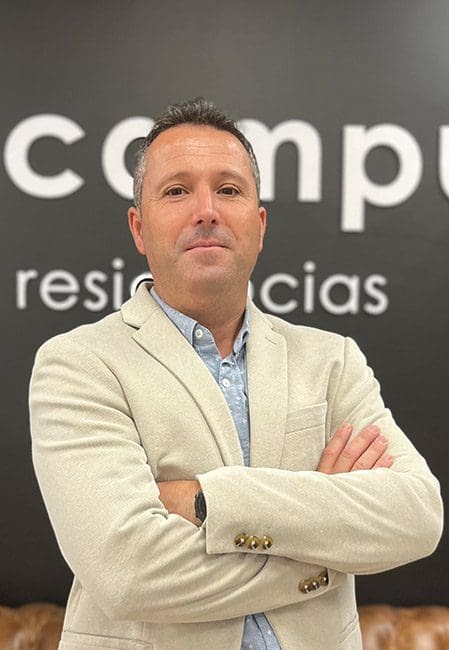 Antonio Rey
Maintenance Supervisor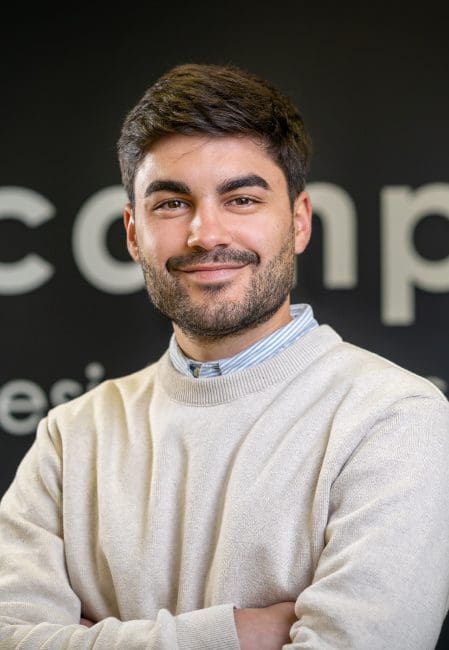 Julio Díaz
Marketing Technician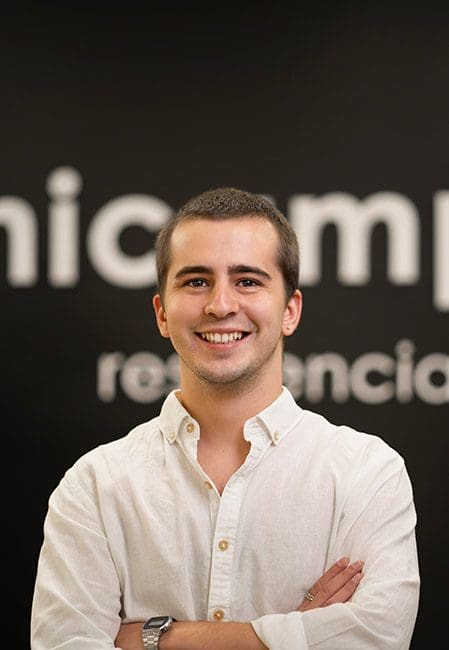 Miguel Latiegui
Graphic Designer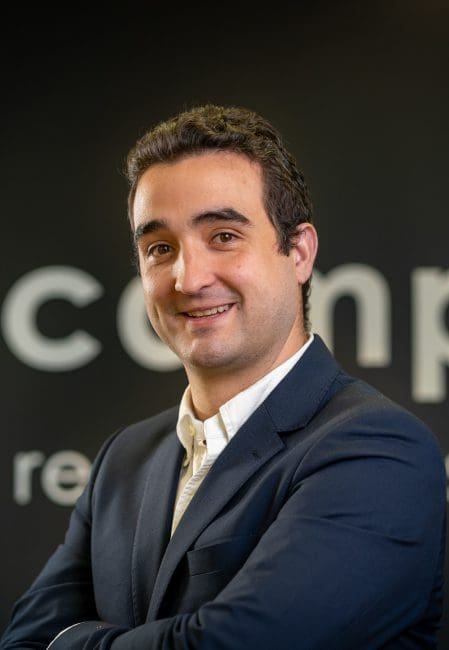 Álvaro Navalón
Director of Human Resources & Legal