Our commitment to sustainable development
Discover how we are working to fight climate change, implementing measures to transition our student accommodation to renewable energy and reduce their environmental impact.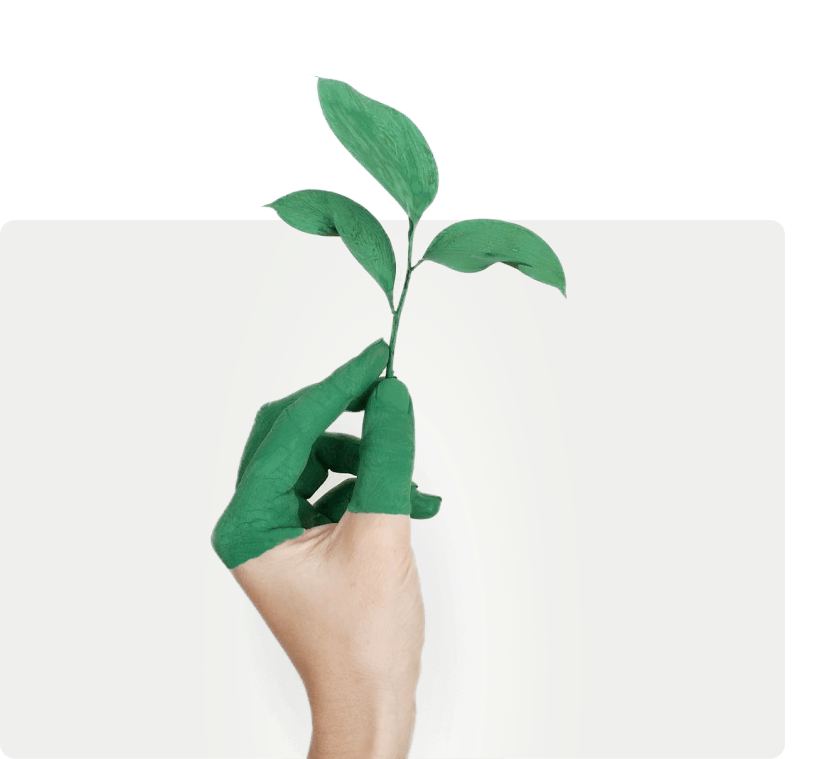 Since 2021, micampus has made a firm commitment to sustainable development. We now measure the environmental performance of our company. We have calculated our carbon footprint and in 2022 we joined the SBTi (Science Based Targets Initiative) as a company committed to reducing its carbon footprint.
To do so, we need to raise awareness of the ecological footprint among all our residents and ask them to help us reduce it. Together we will promote solutions that help improve the environment, such as the decarbonization plan and the plan to compensate or neutralize greenhouse gas (GHG) emissions.
But this is only the beginning. At micampus we continue to actively measure and monitor the environmental performance of our facilities, as well as improve the energy efficiency of their design, development and use.
2040
We become a carbon-neutral company
To successfully fulfil our commitment to the environment and reduce our carbon footprint, at micampus we have set these dates with the aim of creating a CO2 emissions compensation plan; improving the energy efficiency of our facilities and reducing consumption.
As a next step, at micampus we want to reduce carbon dioxide emissions by 2030 and be carbon neutral by 2040.
Moreover, at micampus we have included an ESG policy in our new Ethics Code, in addition to a responsible purchasing policy, which act as a foundation on which to create a culture based on responsible consumption and a sustainable outlook.
ESG policy
Our ESG (Environmental, Social and Governance) policy is a response to the commitments and operating principles in environmental and social matters, as well as in good governance, which we are taking forward at micampus. These measures are designed to be long-term, both for the company and its stakeholders.
At micampus our compliance with some of the main SDG (Sustainable Development Goals) of the United Nations shapes our ESG policy and, therefore, our corporate culture: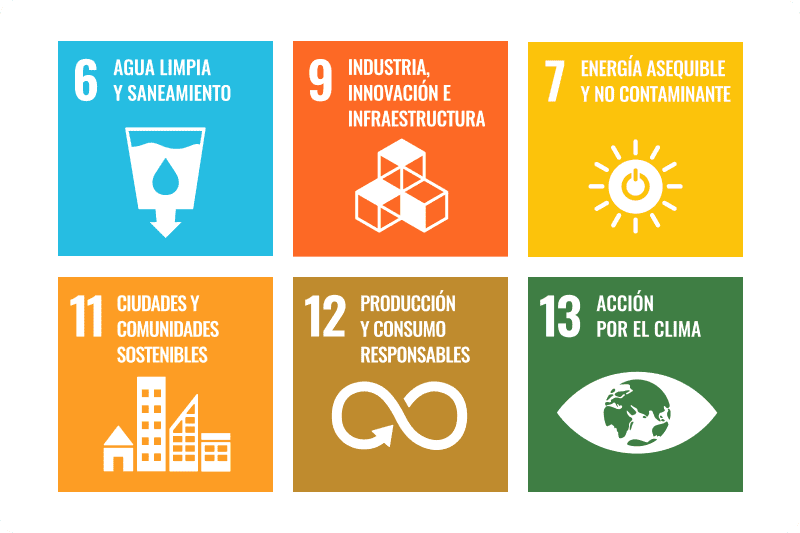 We strive for environmental excellent, fighting climate change
micampus residencias is working to fight climate change and taking measures to complete its energy transition and reduce its ecological footprint.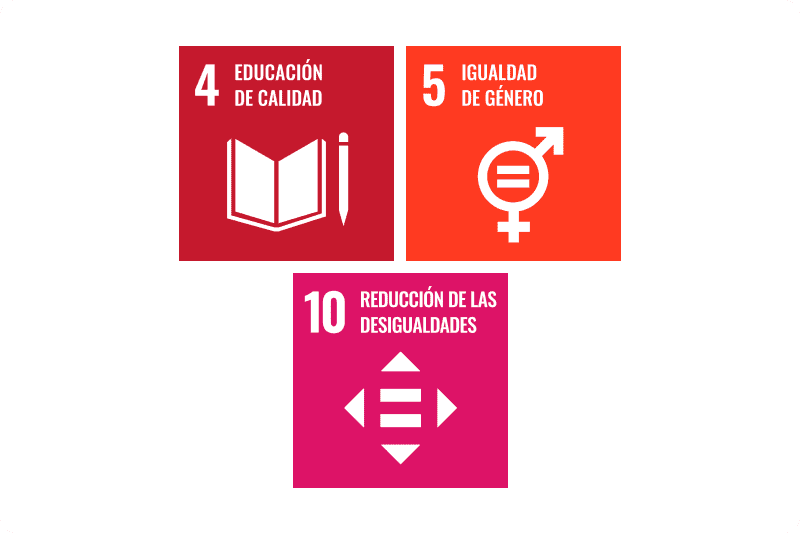 We believe in people and foster their education
At micampus we know our staff are our greatest asset. We focus on people. We create an environment which promotes wellbeing and personal and professional development to guarantee the best working conditions in our company.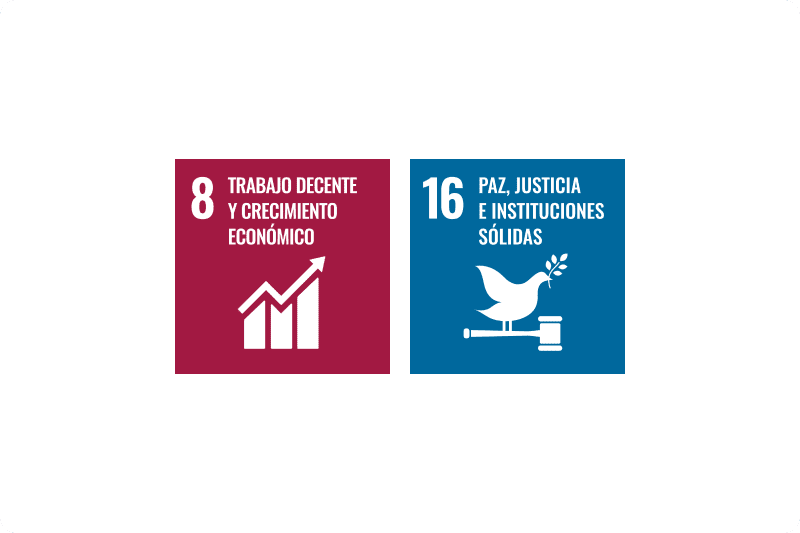 Integrity, responsibility and transparency in our DNA
We are going forward with best practice for good governance. We promote ethics, integrity and, of course, responsibility in every one of our activities. We are also committed torunning a transparent and humane business.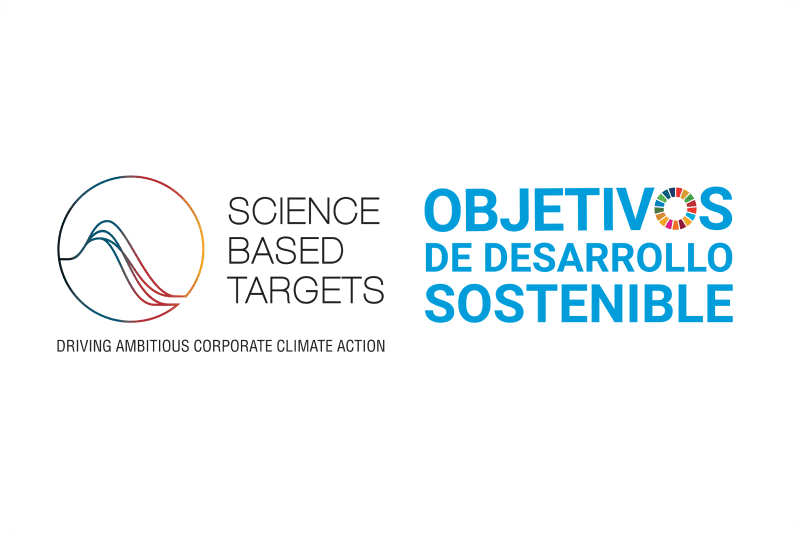 Agenda 2030 and the Sustainable Development Goals (SDG) are our route map to enable micampus to contribute to the development of a fairer society without leaving anyone behind. By doing so, we join others in tackling the great challenges of our day and strengthen our commitment to being a responsible and sustainable company.