micampus Health
Reserve your online medical appointment with micampus Health. micampus Health offers medical attention and advice exclusively for our residents via an online consultation system with health professionals. Book your appointment!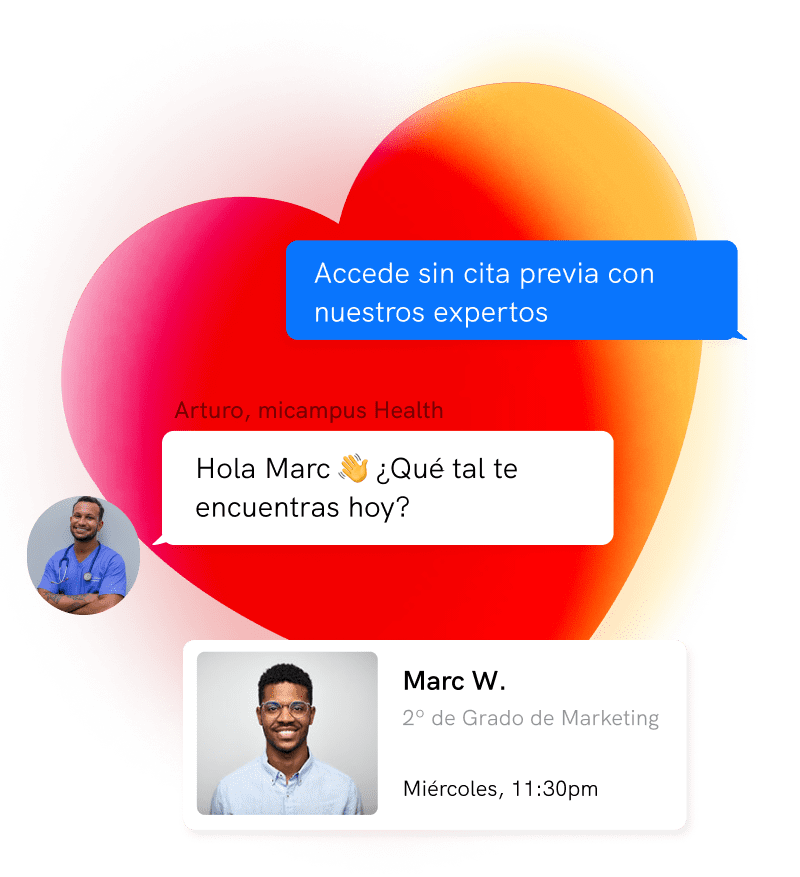 We care for your health
micampus Health offers healthcare, medical attention and prevention protocols exclusively for our residents thanks to Hospital Quirónsalud Digital and their Quirónsalud Connect Plans.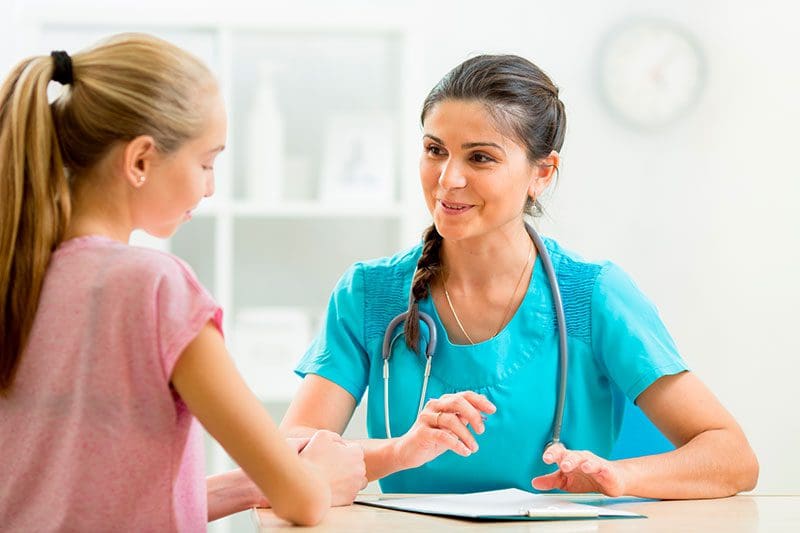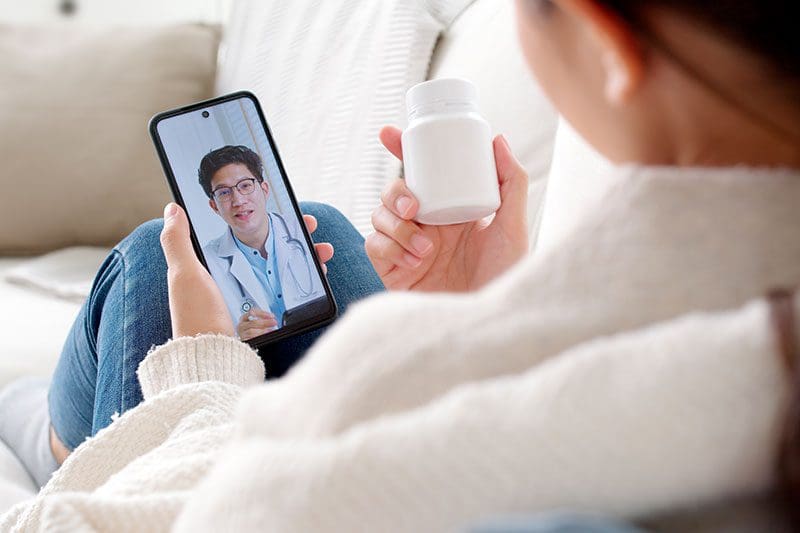 Enjoy the benefits of micampus Health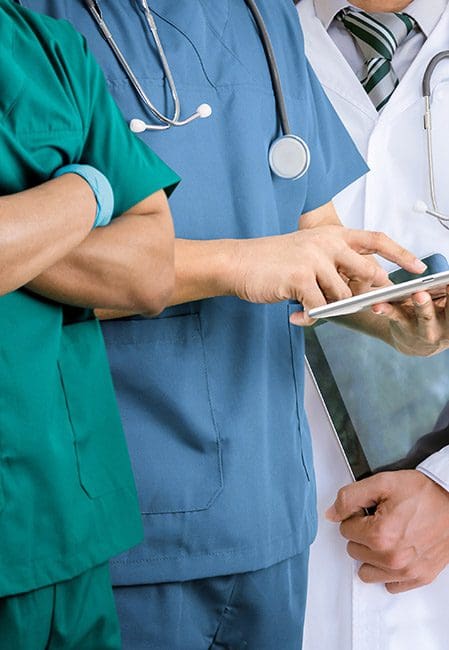 Immediate telephone and video appointments
Access our general medicine experts quickly and without having to pre-book from Monday to Sunday, 24 hours a day.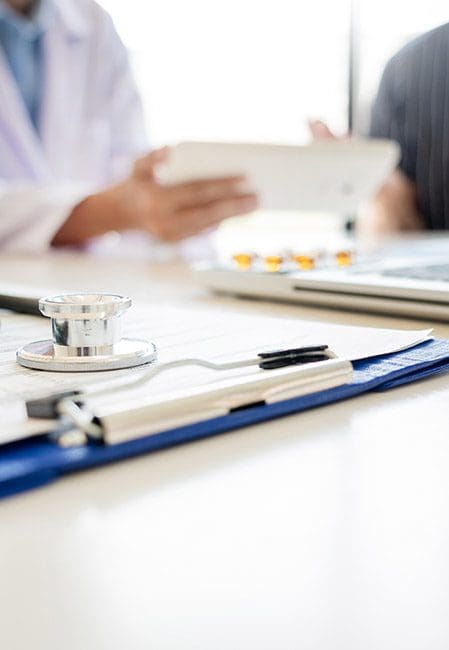 Chat with a medical specialist
Psycho-emotional support, nutrition and dietary advice, pregnancy counselling, sexology, general medicine, COVID, allergy treatment, ophthalmology, physiotherapy.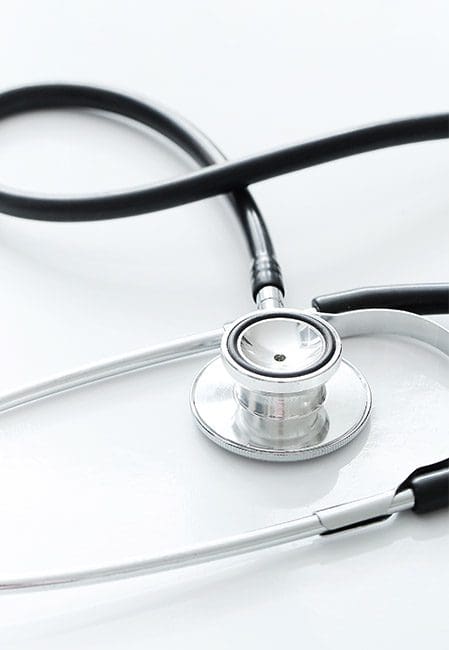 Measure you vital signs
You can check your vital signs using the Mi Quirónsalud app.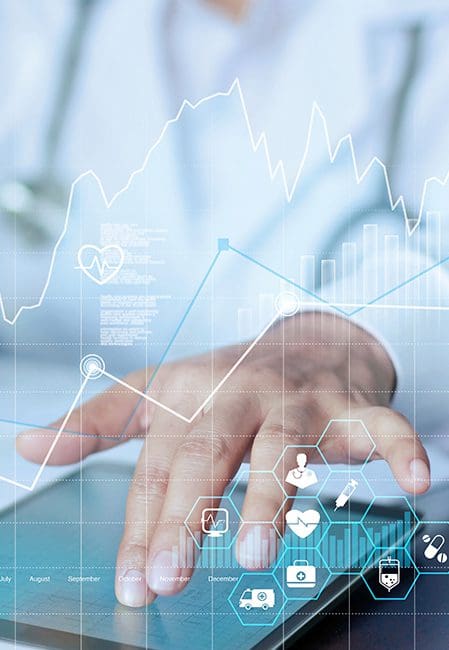 Symptom checker
Thanks to our artificial intelligence system you will be able to get an indicative diagnosis after you tell us your symptoms.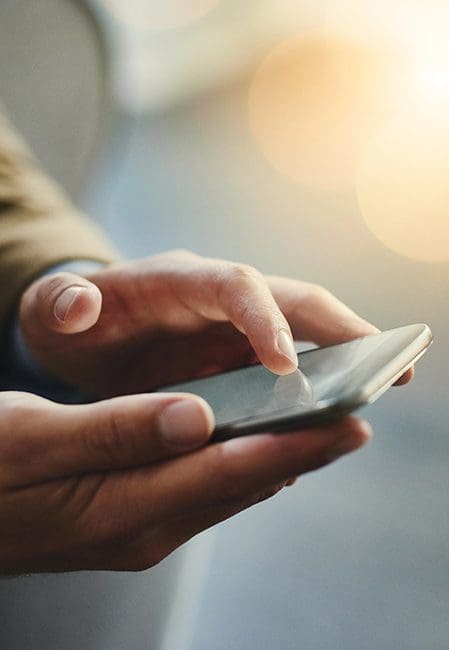 Electronic prescriptions
CYou will be able to get electronic prescriptions via the Quirónsalud Digital Hospital.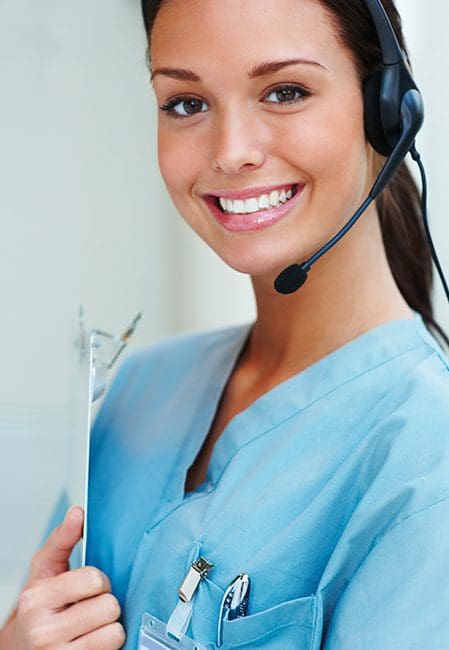 Personal health manager
You will be able to contact a personal advisor by telephone who will help you with any arrangements and formalities necessary to keep your health care up to date.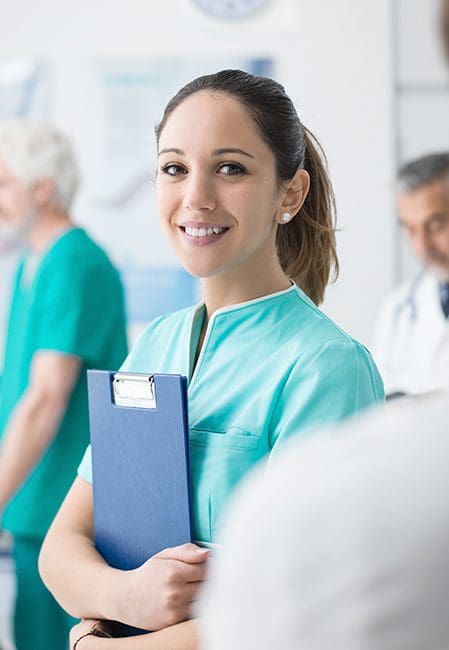 Urgencias Connect
With immediate medical appointments our specialists can evaluate and triage you by phone, facilitating your subsequent visit to the hospital emergency room.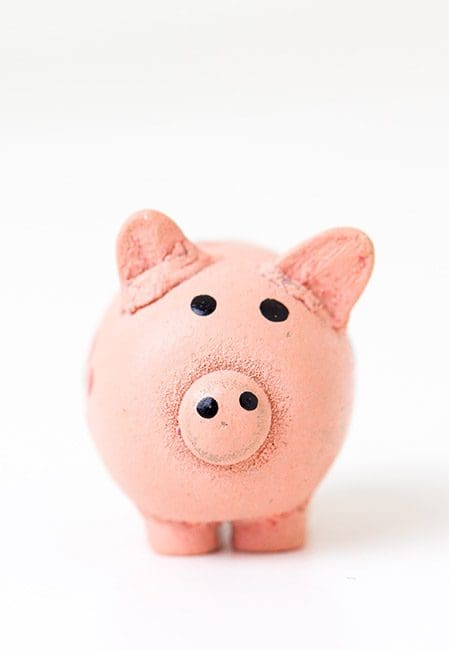 Special prices for appointments, tests and surgery
Joining micampus residencias has many benefits including exclusive discounts on the medical services offered by e-quironsalud.

Access micampus Health via Quirónsalud
Register to be able to access micampus Health via the QuirónSalud digital hospital and we will send you all the information you need to be able to benefit from this service.