Enjoy doing sport and take care of your health in our residences
Virtual gym with Aplifit
All residents of micampus have completely free-of-charge access to the Aplifit platform, where you can find hundreds of classes and exercises to suit everyone. This way you can exercise when and where you like.
To access the virtual gym, click on the button below. If you already have an account, log in. If you don't have an account, create one by entering the following code: altamicampus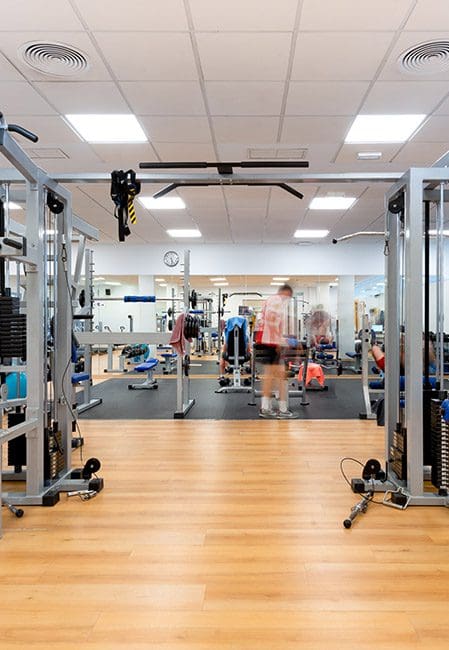 Enjoy doing sport with other residents
Gym micampus Rector Estanislao del Campo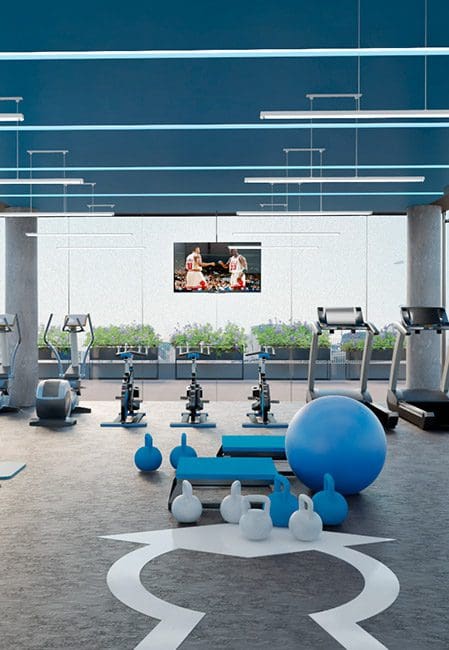 The best facilities
Gym micampus Madrid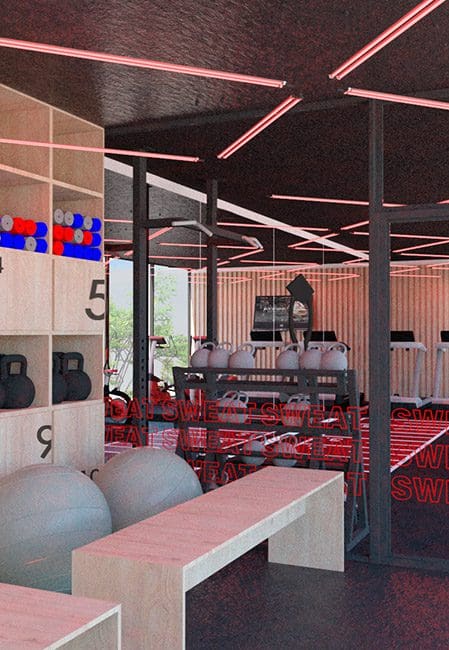 Gyms equipped with everything you need to exercise and stay fit
Gym micampus Madrid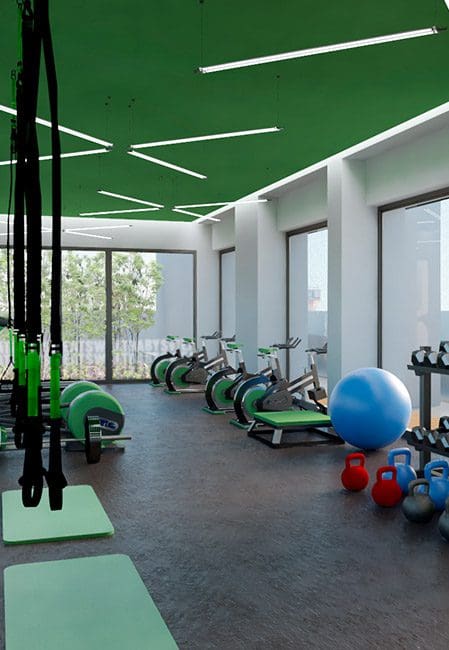 Latest generation apparatus and machines
Gym micampus Barcelona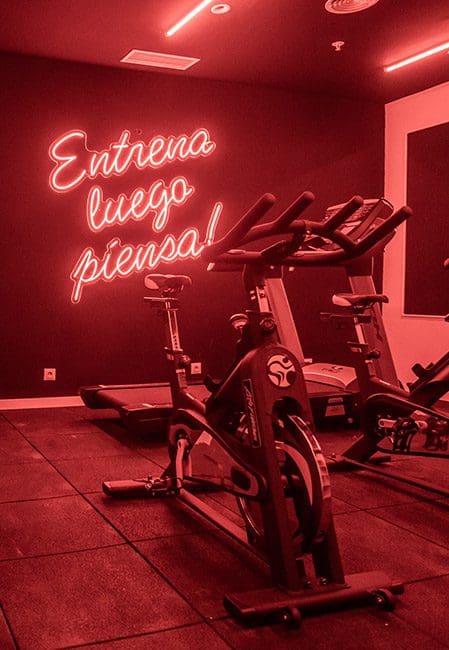 There's no excuse not to stay fit!
Gym micampus Bilbao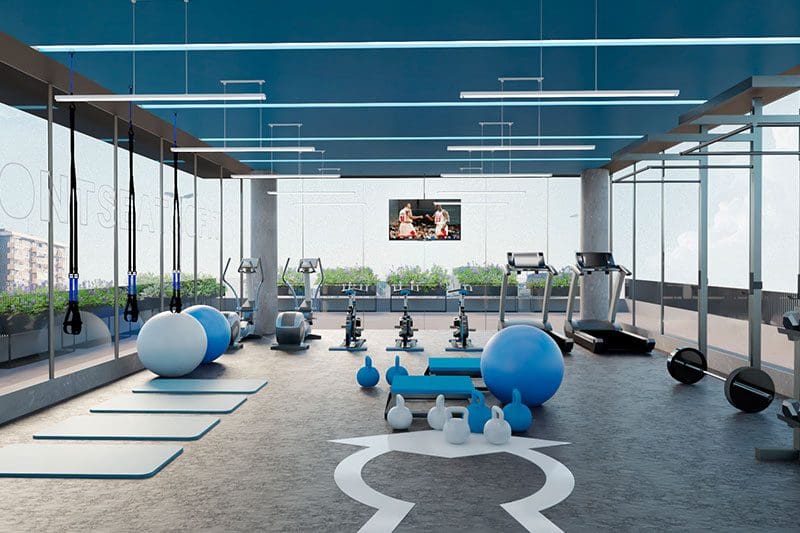 Gyms for you
At micampus our top priority is the health of our residents and to stay healthy all of us need to combine a good diet with physical activity.
Most of our centres have gyms and with the Virtual Gym platform our residents can even exercise in their own rooms.
Get fit with our fantastic facilities
Contact us
If you have any questions, please get in touch with us.
We are here to help with anything you need.